We launched our new website at the end of 2014 to help rescue PEOPLE in need of Labradoodle puppies and dogs in the Midwest.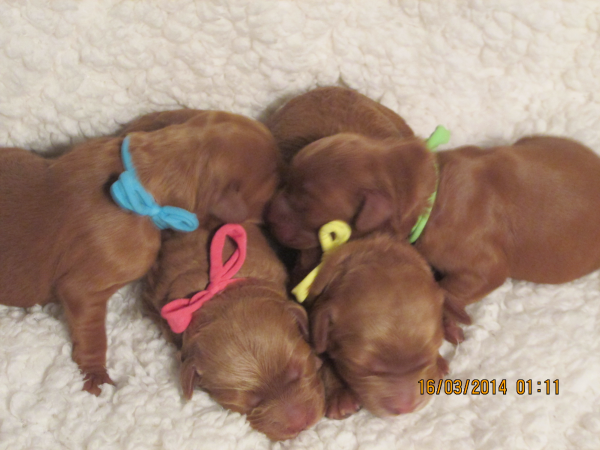 We love connecting families of all sizes (Small, Mini, Medium and Large) to the furry little muppets known as Australian Labradoodles. Please feel free to poke around our website, learn more about the breed (it's more than just your average poodle cross!) and be sure to look at our puppies for sale and our guardian dogs for adoptive families.
Labradoodle Corral is located in southeaster Wisconsin, just outside of the Milwaukee area. From our location, we are able to serve the entire Midwest and beyond.
Learm more about the guardianship relationship and process.